We, Al Yousuf Enterprises is a registered Human Resources Agency (HRA) under the Ministry of External Affairs Government of India since 1984. Over the years, we had catered leading business houses covering various business division. Operating business with ethical practices has enabled us to facilitate better job opportunities to Job Aspirants & recruit hundreds of thousands of workforce for jobs abroad over the year.
Client satisfaction is at the root of our every action, and we strongly believe that it can only be successfully done with thorough research and analysis of the candidates. Thus Identifying and to meet the Skill Gap across the industrial sector & services, We had started our own Training & Trade Test Assessment centre in 2017.
Today Al Yousuf Enterprises emerged as a leading player in the overseas recruitment domain providing ONE-STOP Services for Training & Recruitment.
#JobsinSaudiArabia #JobsinDubai #JobsinAbuDhabi #JobsinOman #JobsinKuwait #JobsinBahrain #JobsinEurope #JobsinMiddleEast #JobsinIraq #JobsinIndia #JobsAbroad #JobsNearme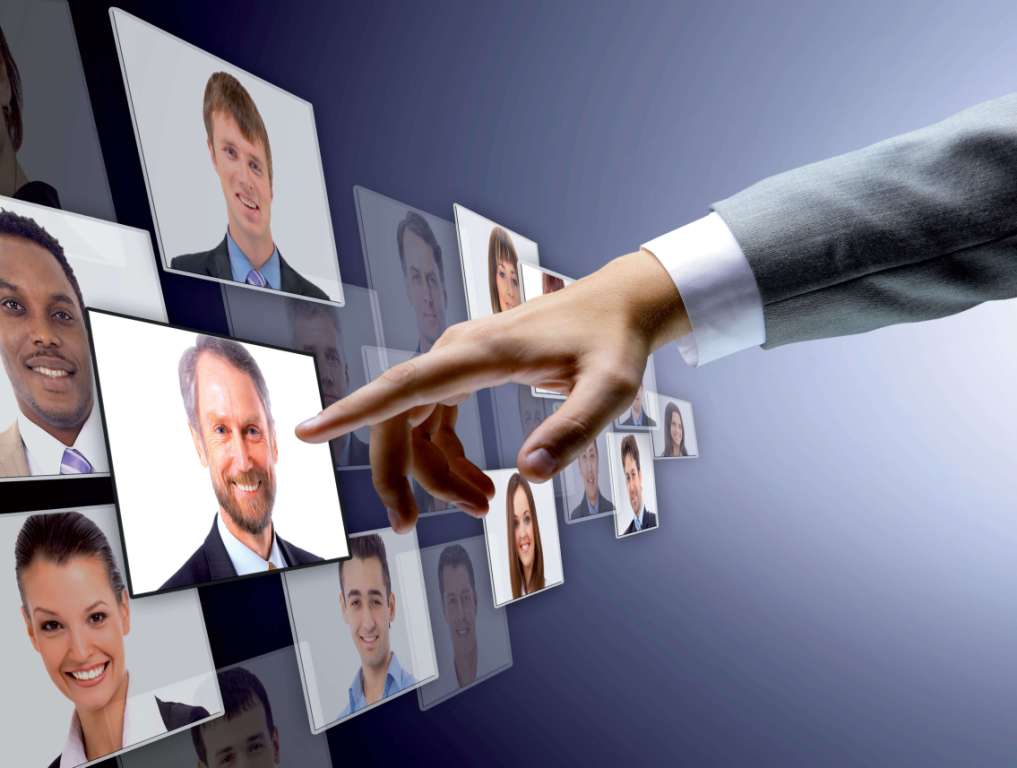 ---
Vision & Mission
We exist to extend our expertise to train, nurture and groom excellent talent to be recruited by clients, thereby satisfying the needs of both ends. Our pursuit in this direction is supported by a talented team, driven to deliver the best services.
We aim to be a market leader and the choice for leading corporate for recruiting and HR consultancy. This is achieved through continuous improvement and an impactful customized approach and a willingness to go the extra mile for our customers.
---
Resilient Strategy Post Covid 19
Under the challenging time of Covid 19, when the opportunities overseas were on a standstill, we started to utilize that time by investing in Internal Team Training.
Today, we are fortunate to bring our whole Recruitment process operations under a Robust CRM, which has enabled a swift dataflow with the utmost security & safe migration for the emigrant.
In the coming days, we can identify the new & emerging corridor to cater to our services in the newly established market with a competitive package with One Stop Training & Recruitment Strategy.